Major Changes & Fixes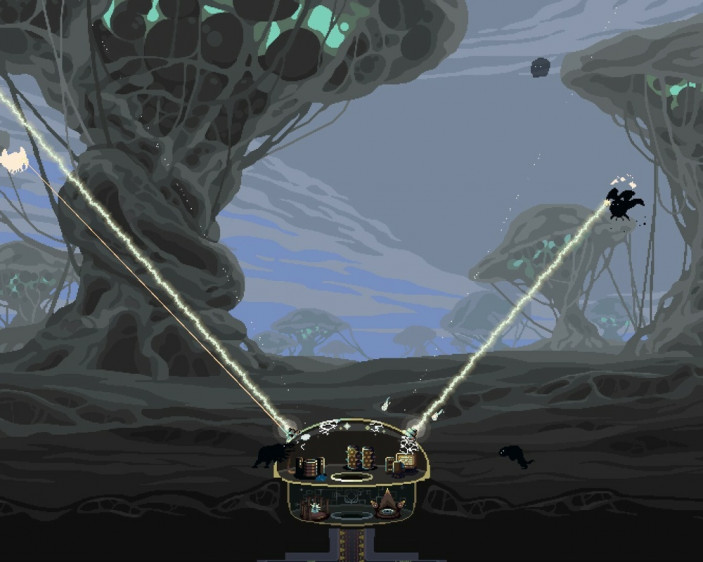 Today we have a special update for Dome Keeper, the sci-fi mining and defense roguelike from Raw Fury. This update brings much needed changes to the game, bug fixes and some quality of life improvements.
First off, we have improved the mining controls. You can now mine multiple blocks at once with a single press of the button, which should make the mining process a lot smoother and quicker. We have also added a new tool, the 'Miner's Pickaxe', which will allow you to break blocks faster.
The HUD has been updated to include better resource tracking. You can now see how much of each resource you have collected and what you have used. This should make it easier to keep track of your resources and make better decisions on how to use them.