New Features Added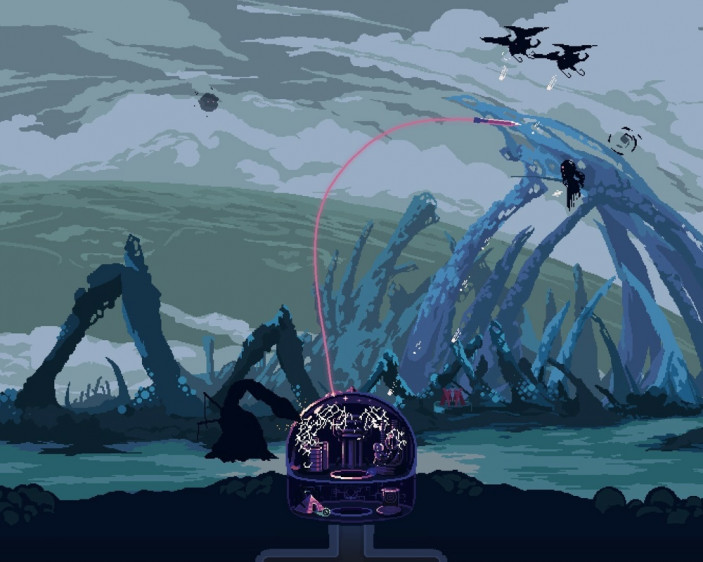 On the defense side, we have added some new defensive structures for your dome. You can now build turrets that shoot lasers at enemies, as well as a new shield structure that will block incoming enemy shots. Both of these structures will require resources to build and maintain, so plan ahead and make sure you have enough resources to build and maintain them.
We have also added some new perks for the miner. You can now upgrade the miner's drill to increase its speed and strength, as well as equip the miner with special tools that will help them mine faster.
Finally, we have fixed some bugs and made some performance improvements. The game should now run smoother and faster, and should have fewer issues.
We hope you enjoy the update and happy mining!