Patch Notes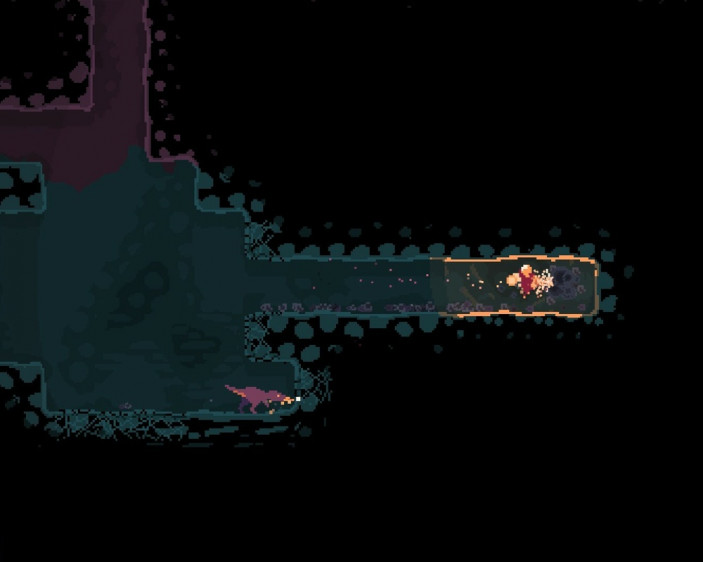 The latest update for Dome Keeper made a lot of changes. Here we present the patch notes for your convenience.
New Features
Added a new tutorial to help new players understand the game
Added a new game mode: Challenge Mode
Added a new enemy type: The Watcher
Added a new powerup: The Bomb
Balance Changes
Increased the starting number of lives from 3 to 5
Reduced the amount of damage taken from enemy attacks
Bug Fixes
Fixed a bug that caused the game to crash when starting a new game
Fixed a bug that caused the wrong number of lives to be displayed
Miscellaneous
Added a new music track: "Dome Keeper Theme"
Thank you for playing Dome Keeper!